About Dr. Summerow
Education, Certifications and Awards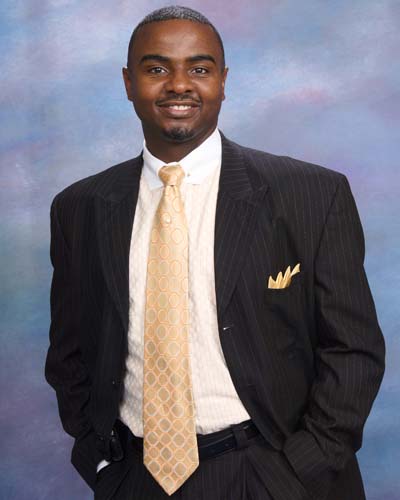 Dr. Stephen D. Summerow received his undergraduate degree from Oglethorpe University in Atlanta, Georgia where he completed a dual major course of study in biology and psychology. He then completed his Doctorate of Optometry at Nova-Southeastern University in Fort Lauderdale, Florida.
Dr. Summerow is licensed to manage and treat ocular diseases of the eye, as well as prescribe Therapeutic-Pharmaceutical Agents in the treatment of eye health conditions. Dr. Summerow is also certified to perform pre- and post-operative care of the LASIK/LASEK laser surgery to correct near-sightedness.
Dr. Summerow has been married to the lovely Joanna Gittens-Summerow for 15 years and the couple has two sons, Stephen Daniel (aged 10) and Jonathan (aged 7). The couple also raised Dr. Summerow's nephew, Xeryus Gittens, who is now 22 years old and a senior at Savannah State University.
Certifications and Awards
Dr. Stephens D. Summerow Education