About
Personal, Education, Certifications & Awards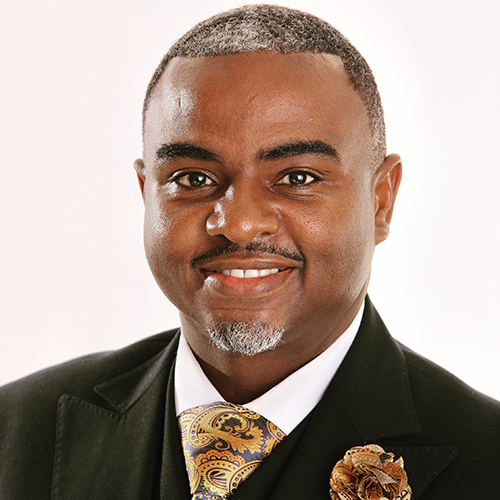 Dr. Stephen Summerow O.D.
Doctor of Optometry
Dr. Stephen D. Summerow O.D, started his educational journey by earning a dual undergraduate degree in Biology and Psychology from Oglethorpe University in Atlanta, GA.  Dr. Summerow furthered his education by obtaining a Doctorate of Optometry from Nova-Southeastern University in Fort Lauderdale, FL.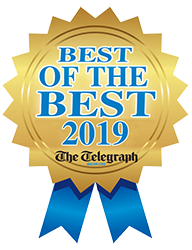 Among his many certifications, Dr. Summerow is licensed to manage and treat ocular diseases of the eye, as well as prescribe Pharmaceuticals in the treatment of eye conditions.  Dr. Summerow is also certified to perform pre- and post- operative care of PRK/LASEK Laser Surgery to correct near-sightedness.
Pastor Summerow is a widower after the lose of his beautiful and lovely wife  Joanna Gittens-Summerow. She passed away in June of 2018 and will be truly missed by all who knew her. Dr. Summerow has two handsome, intelligent, gifted and athletic sons, Stephen Daniel (17) and Jonathan (15).  The couple also raised a "bonus son", their nephew, Xeryus Gittens, as their own.
Dr. Summerow also attained a Diploma of Biblical Studies from City of Hope Bible Institute in 2002. Rev. Dr.  Stephen D. Summerow readily accepts the challenge and excels at being a Husband, Father, Optometrist, Teacher, Preacher, Counselor, Spiritual & Community Leader, Humanitarian, Role Model and Mentor.
Click To Enlarge Credential Images